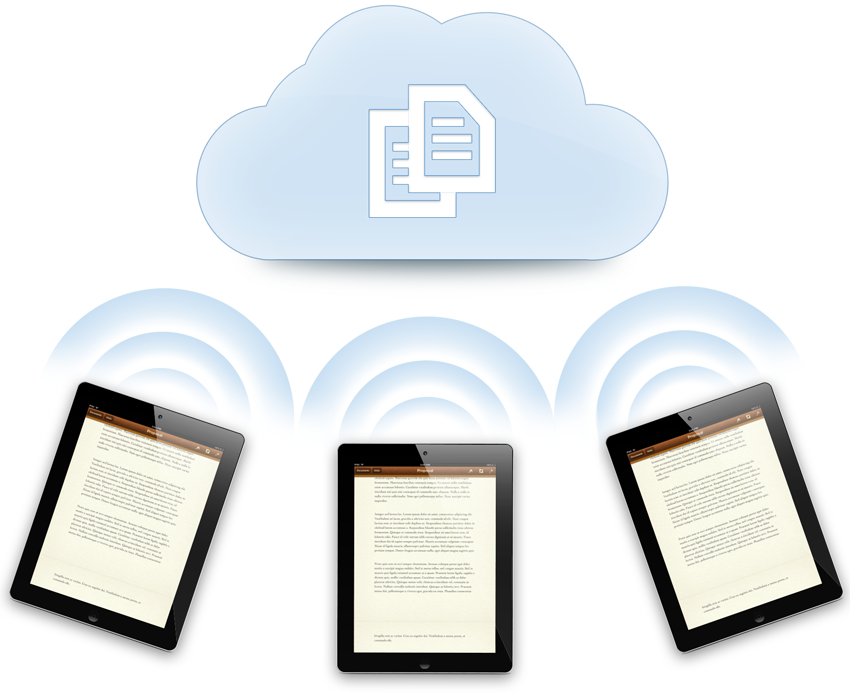 With CREST's technology deployment and management solutions, we provide the confidence to embrace cutting edge computers and mobile devices within corporate environments. From integration services to full-scale deployments, CREST can handle every aspect of your mobile strategy. If your technology roadmap includes the deployment and usage of iPads or iPhones, CREST can maximize your investment in the promise of this new technology.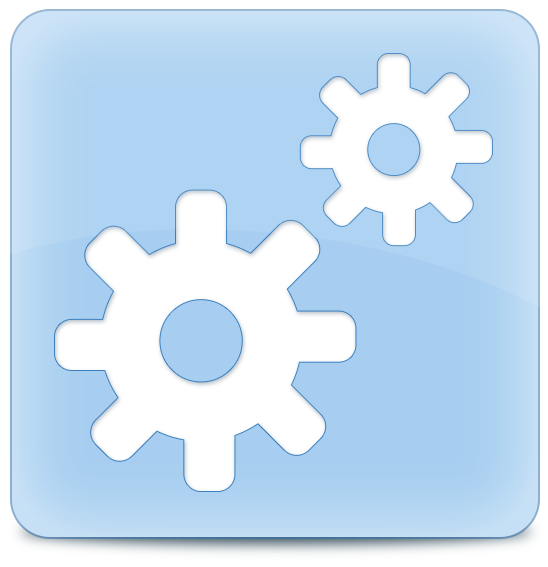 Every IT environment employs differing technology architecture and resources based on industry needs, compliance requirements, data security, and business practices. We work with your team to develop a strategy to integrate your devices with email, wireless networks, authentication systems, security policies, and VPN access. We can also provide content and application distribution tools, access to calendaring, and much more.
With experience deploying millions of systems across the country, we can configure your computers and mobile devices to meet industry standards and deploy them to your user base or facilities. Through our expertise, our technical team understands what is required for large-scale deployments.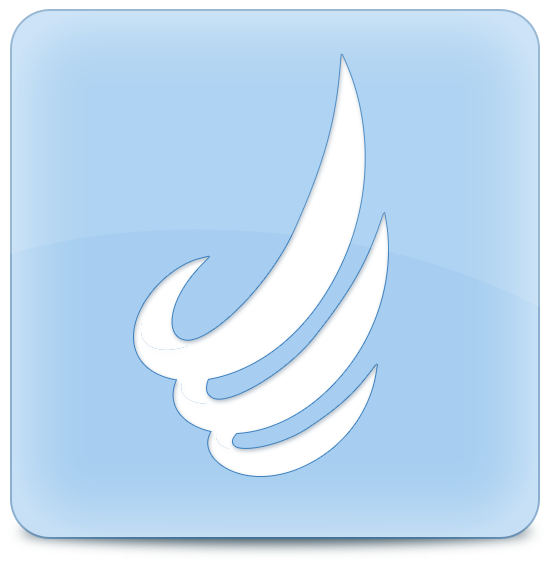 Our deployment experience with Fortune 1000 companies provide us with the expertise to undertake major integration projects. We have provided solutions for a large variety of clients nationally, giving us the practical knowledge and know-how to make your deployments successful.